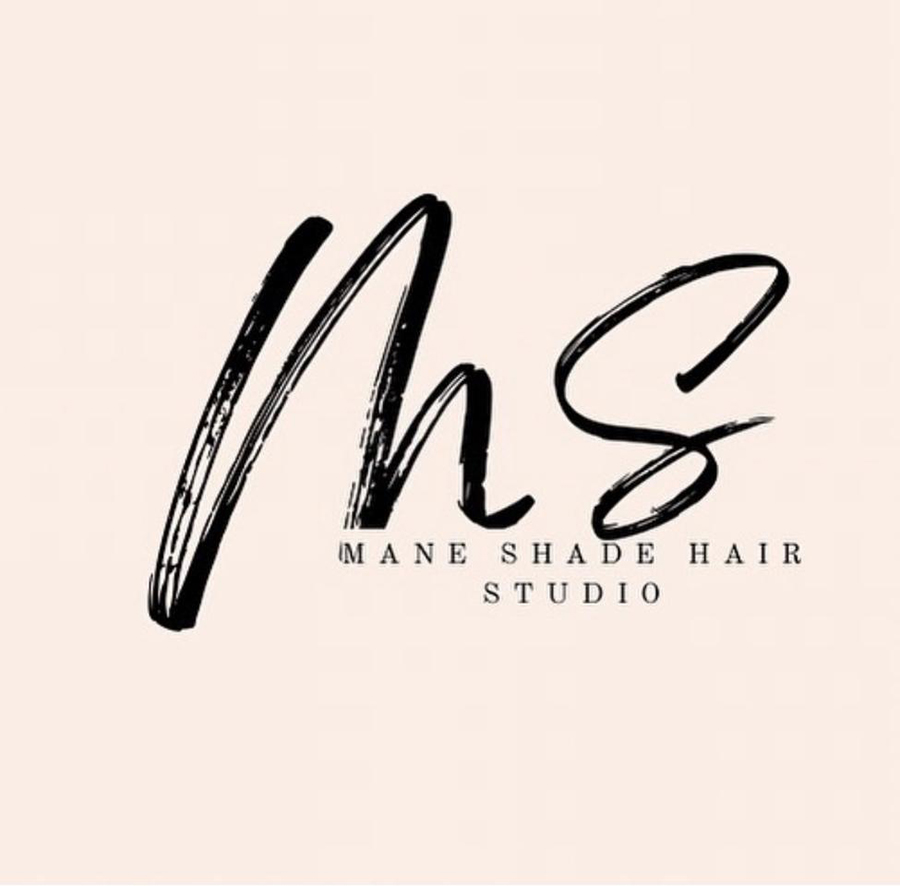 Suite 101
Mane Shade Hair Studio
Ariel Goldsholle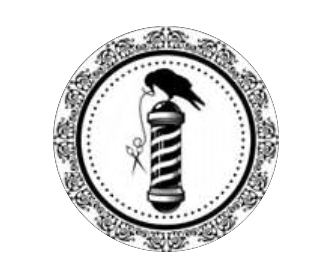 Suite 102
The Raven Lunatic Barber Shop
Amber Ulmer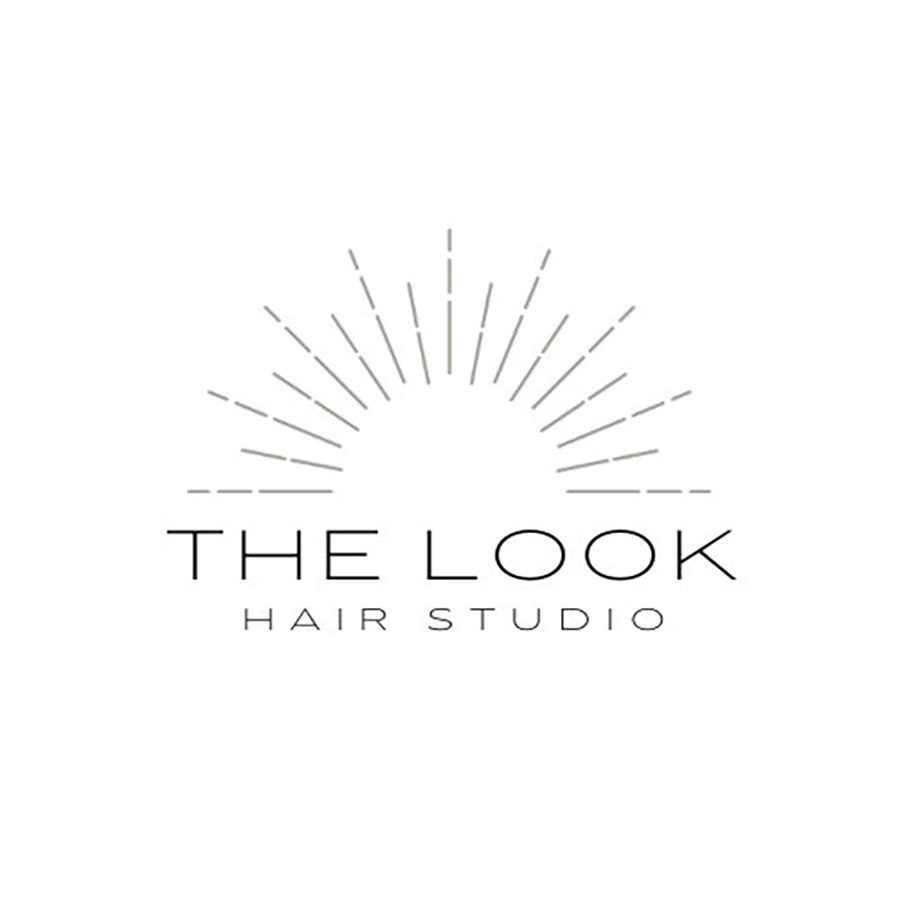 Suite 103
The Look Hair Studio
Erin Oliwa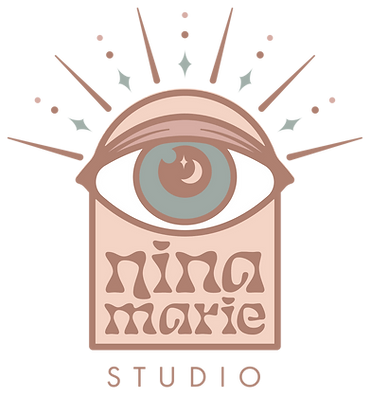 Suite 104
Nina Marie Studio
Nina Marie
Hey Love… Welcome to Nina Marie Studio!
This is a welcoming and inclusive space where we make your hair dreams come true! This is a space to relax and focus on yourself, my goal is to make sure you feel like the best version of yourself when you leave. 
 I'm so excited to share the warm energy of my space and meet each and every one of you!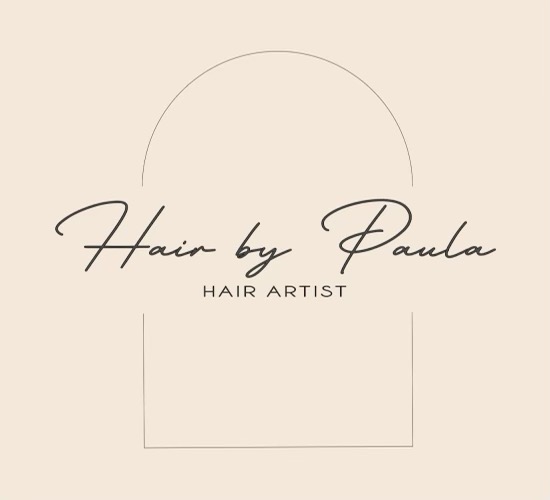 Suite 105
Hair By Paula
Paula Pedersen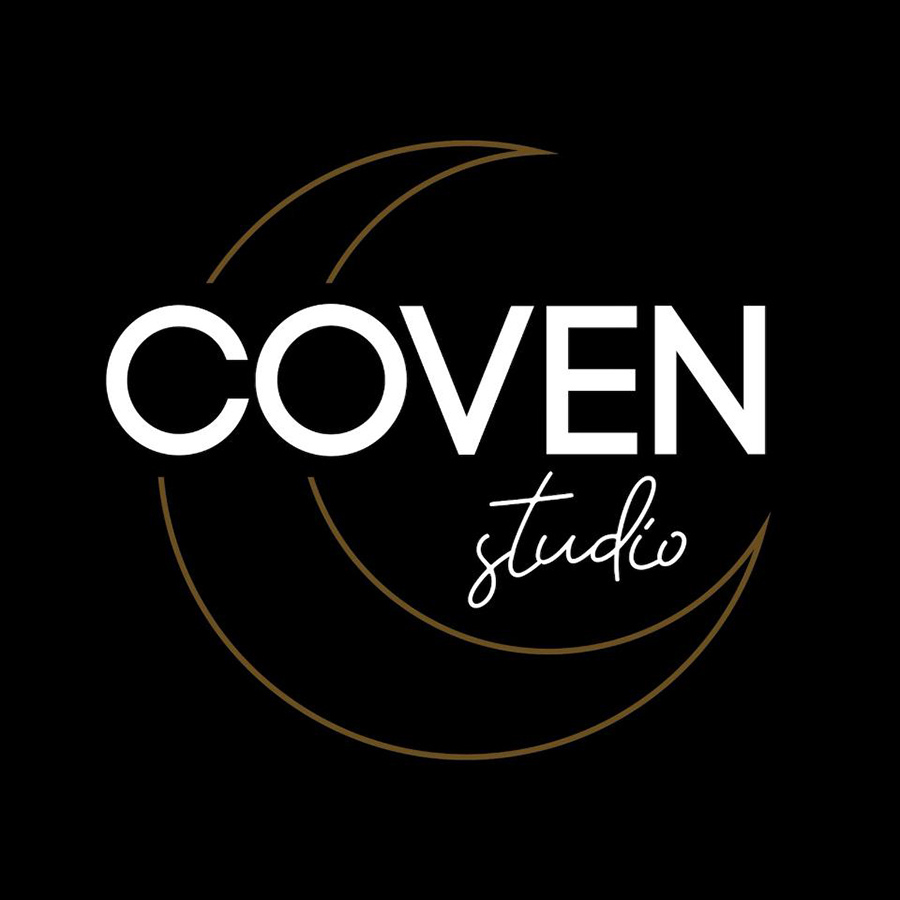 Suite 106
Coven Studio
Coven is a one-chair private studio owned and operated by Rebecca Smith. Coven is a place for ALL, with its witchy vibe and laid-back rock & roll atmosphere you'll be sure to feel welcomed. Rebecca has 10+ years of experience with tons of advanced education under her belt. From Vidal Sassoon to Wella, Evo, Davines, And much more. Rebecca loves creating lived-in-color and textured cuts. When she isn't behind the chair you'll find her spending time with her three cats or catching some live music with her fiancé Kyle! Suite 107
Gemini Loft
Rachael Troncone
Craft and precision cutting. Specializing in color, providing all highlighting techniques, balayage, vivids, and natural shades.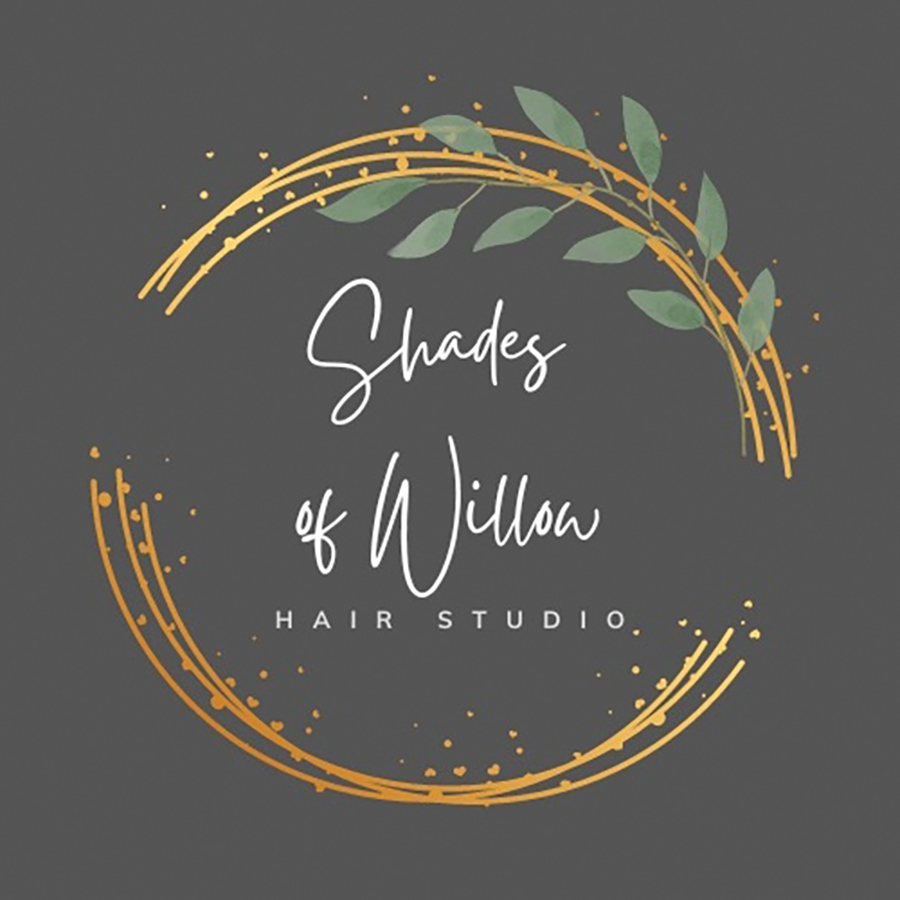 Suite 108
Shades of Willow
Christy Varricchio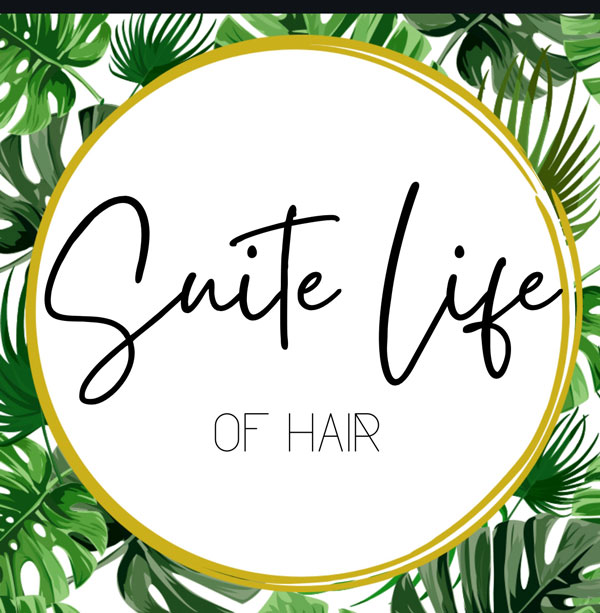 Suite 109
Suite Life of Hair
Emily Dantoni
NJ Balayage & Bridal Expert
• Master Colorist
• Bridal Specialist
• Appointments only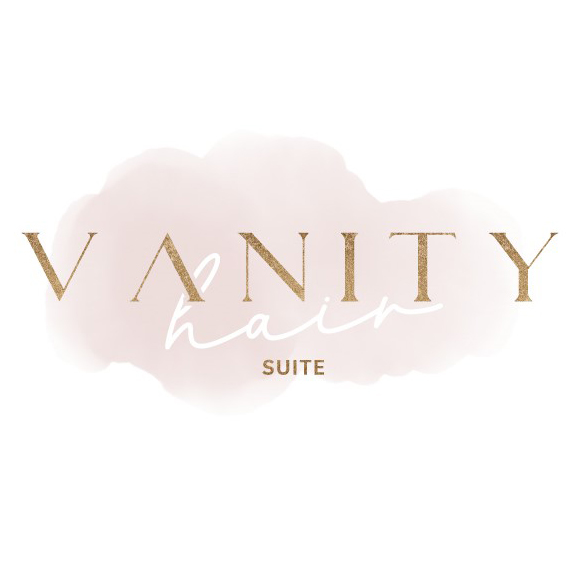 Suite 110
Vanity Hair Suite
Janet Hernandez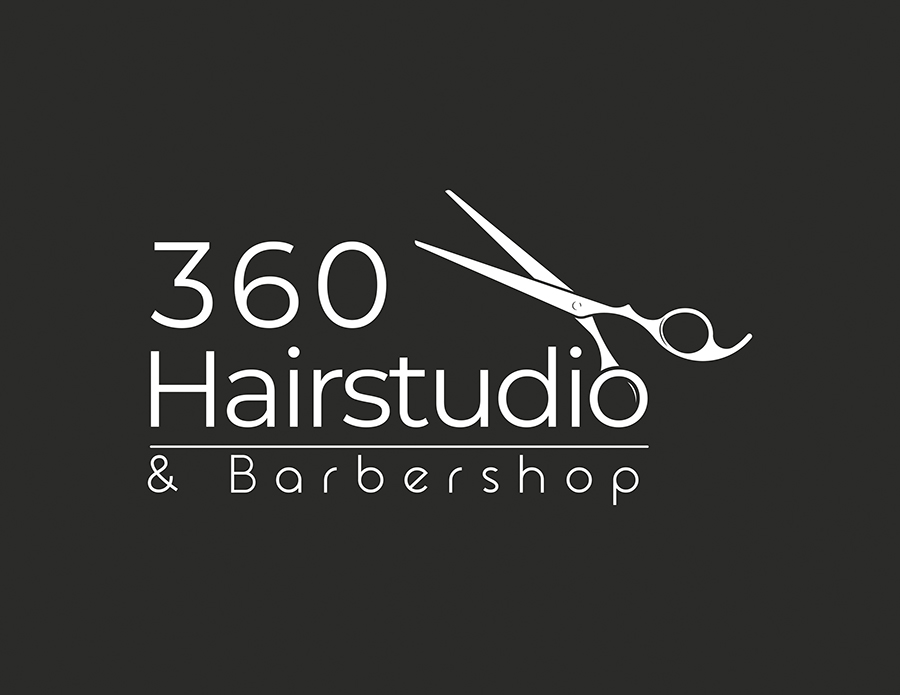 Suite 111
360 Hairstudio
Ilona Pakhomova
My Name is Ilana Brom and I am a licensed New York and New Jersey hairstylist and cosmetologist with over 15 years of experience working with the trendiest salons in both states.
During this time I had the opportunity to learn crucial secrets about beauty care techniques while working with thousands of clients that required unique beauty services, and alongside other well-experienced experts in the business.
Over the years, through experience and education, I have specialized in various aspects of beauty and cosmetology.
I am an expert at coloring hair, cuts, and hair stylings such as bob, layers, and trendy cuts. Simultaneously over the last 10 years, I have acquired barbing experience, with a natural hand at fades, classics, and shaves.
My passion also enabled me to acquire a specialization in brow and lash installations, coloring, and extension. Lastly, I am a certified esthetician and have been working with many different skin types, focusing more on facial cosmetology machines.
This gave me the opportunity to learn that each client deserves to be attended to with proper care and consideration.
All the clients I have worked with were looking for the best possible results, no matter what. More than anything, I, myself have gone through some of the same experiences as my clients and that is why I was so driven to constantly educate myself in every way that I can and to create a space that caters to their unique needs!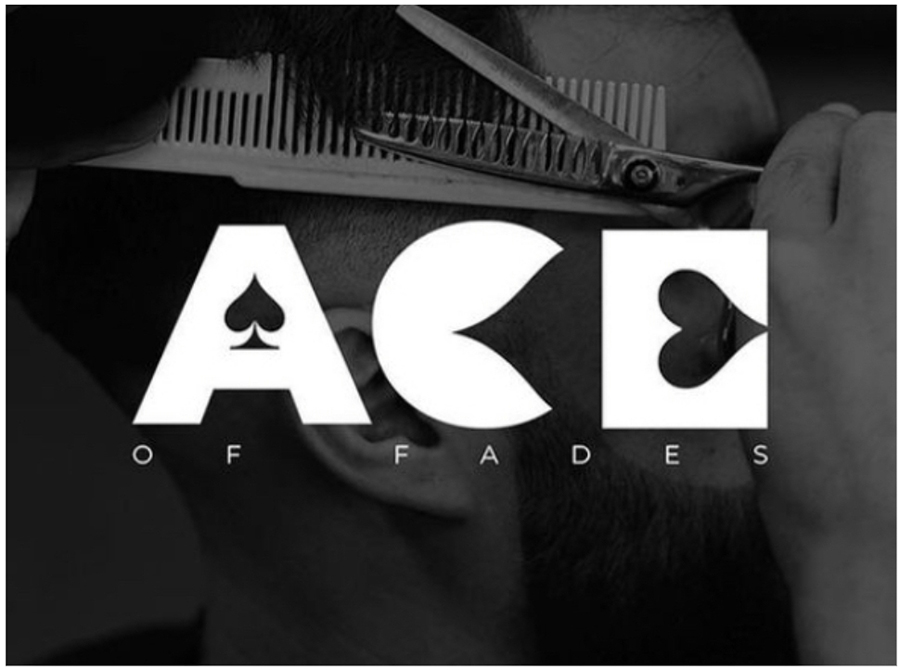 Suite 112
Ace of Fades Barber Studio
Mesut Ozelmas
Ace of Fades Est in 2022 Owned by Mesut "MO" Ozelmas. "I have been cutting hair since 2009. Specializing in fades, clipper over comb, hot towel shaves, hair designs, children's haircuts, shear cuts, beards, eyebrows, and more. Located at 315 Rt 35 Eatontown NJ suite 112 (Inside Haven Salon Studios).. feel free to stop in or give a call at 732-597-2374. I look forward to seeing you!"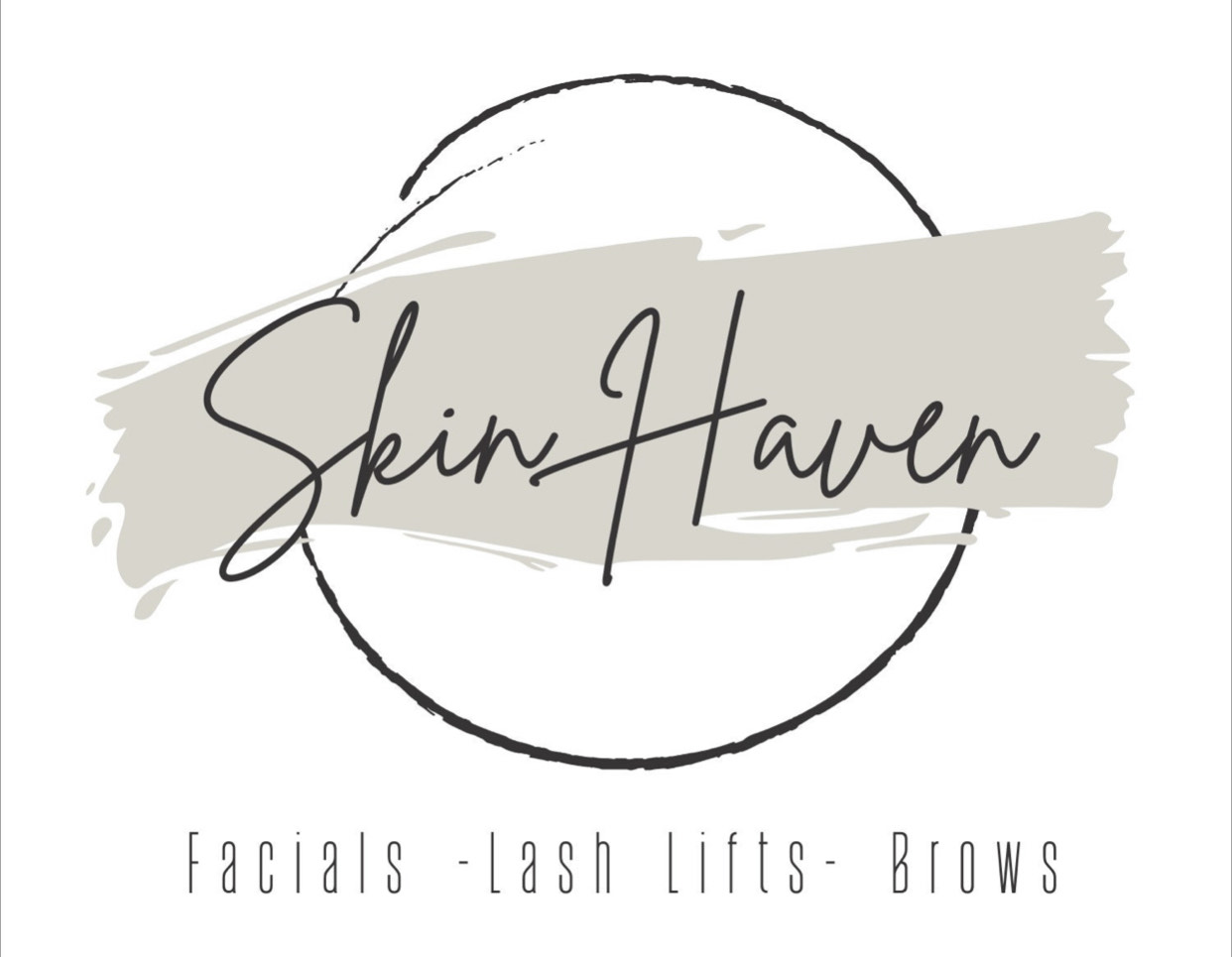 Facials – Specialized Skin Treatments
Dermaplaning
Lash Lifts-Brow Styling
Suite 113
Skin Haven
Jennifer Tabet
My name is Jennifer, I'm a licensed esthetician and obtained my esthetics license in 2005. I have always had a love for all things skincare and beauty. I believe in continually educating myself and my clients to create desired results. I am passionate about helping my clients tailor their skincare needs to achieve a look and feel of confidence and relaxation. I take pride in each treatment I perform. I find it very fulfilling to connect with my patients, establish trust, and give personal attention to their needs. I believe the esthetics industry offers an ongoing learning experience, and keeping up with available knowledge is key to being the best esthetician possible. My passion for skincare makes my job an enjoyable experience each day. I believe that investing in your skin is a benefit that lasts a lifetime.
Call/text for appointments 732.520.2044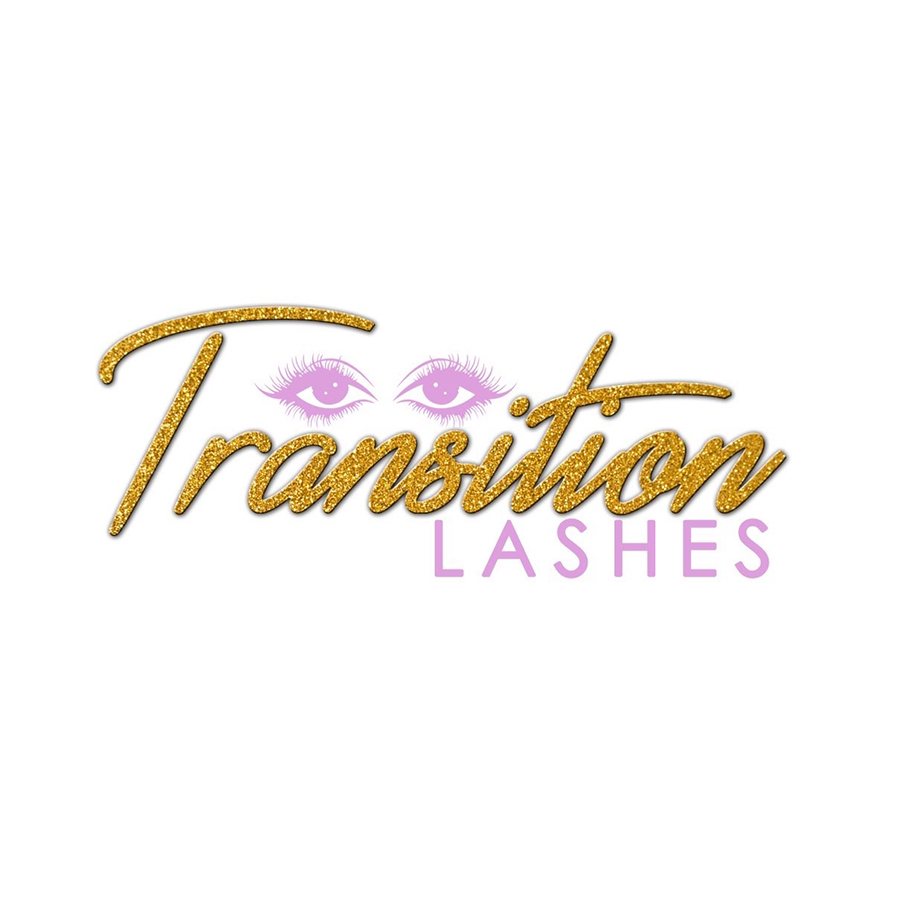 Suite 114
Transition Lashes
Patricia Plaisir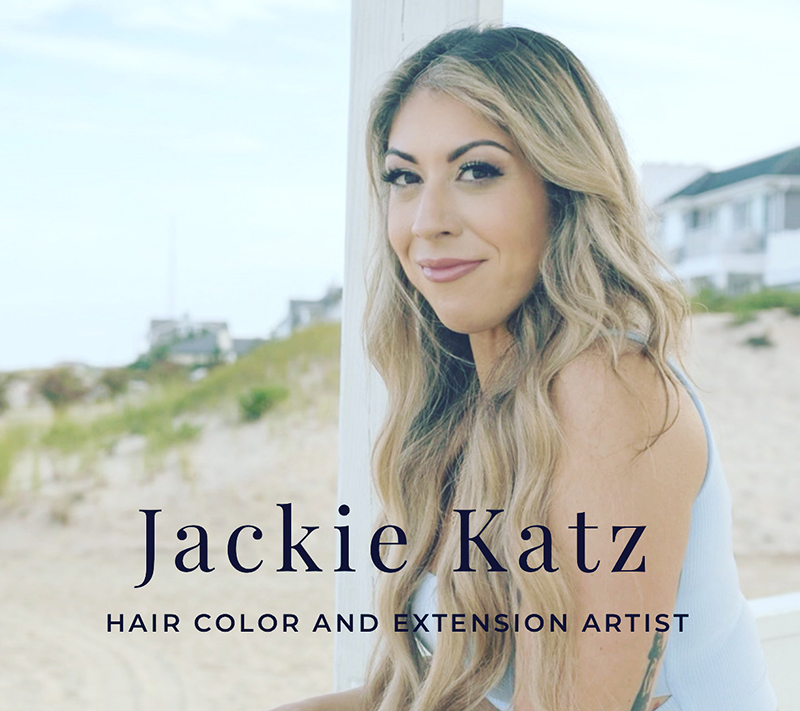 Suite 115
Jackie Katz
Aveda trained in NYC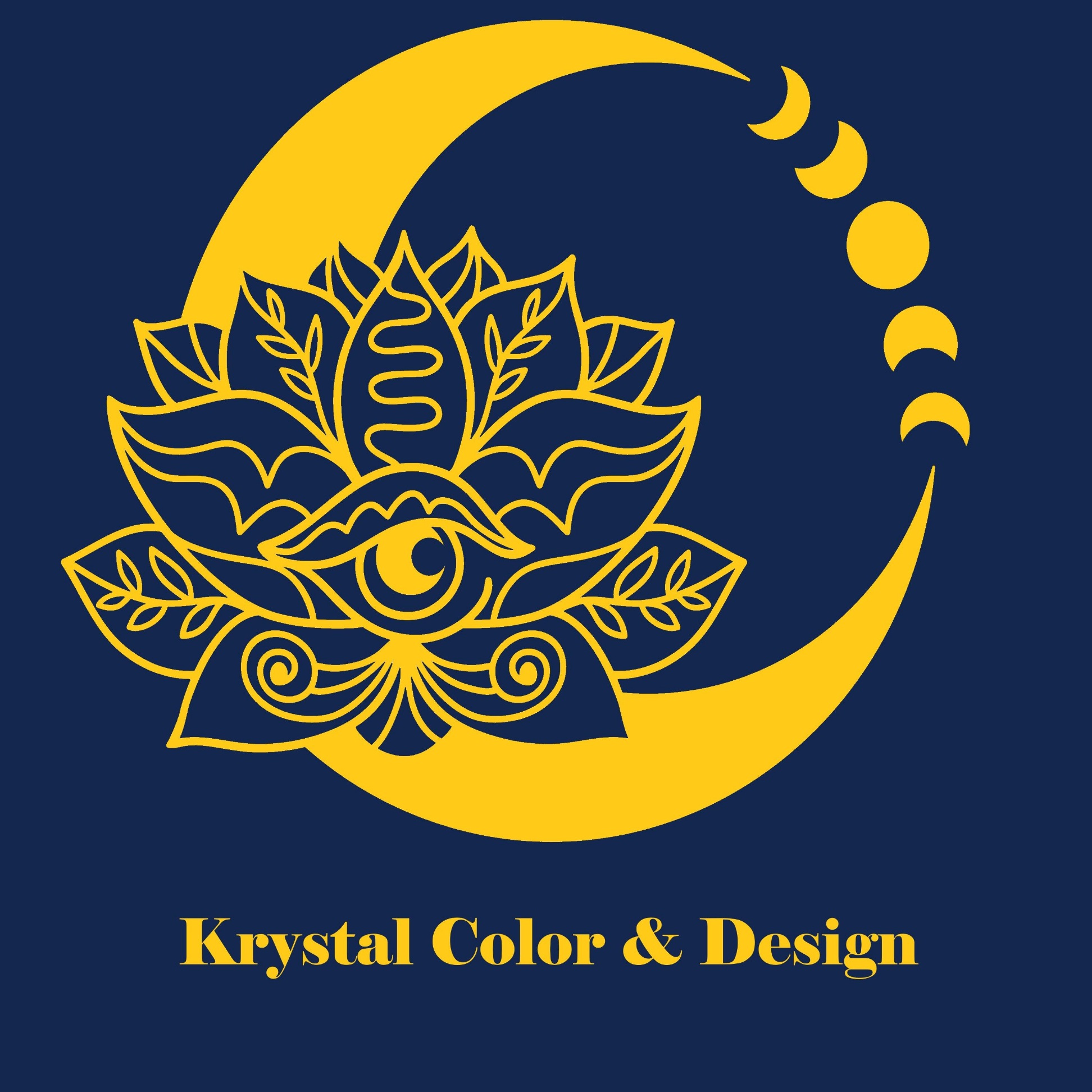 Suite 116
Krystal Color & Design
Krystal Dippel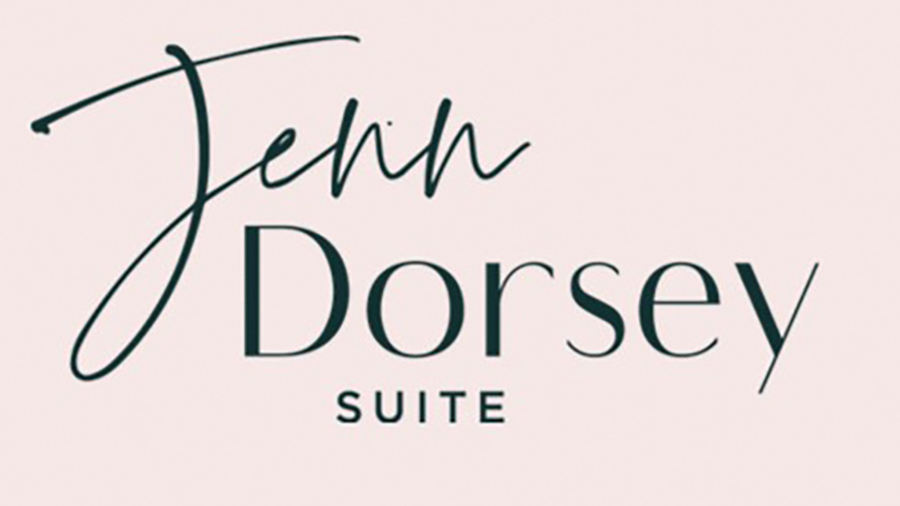 Suite 117
Jenn Dorsey Suite
Jenn Dorsey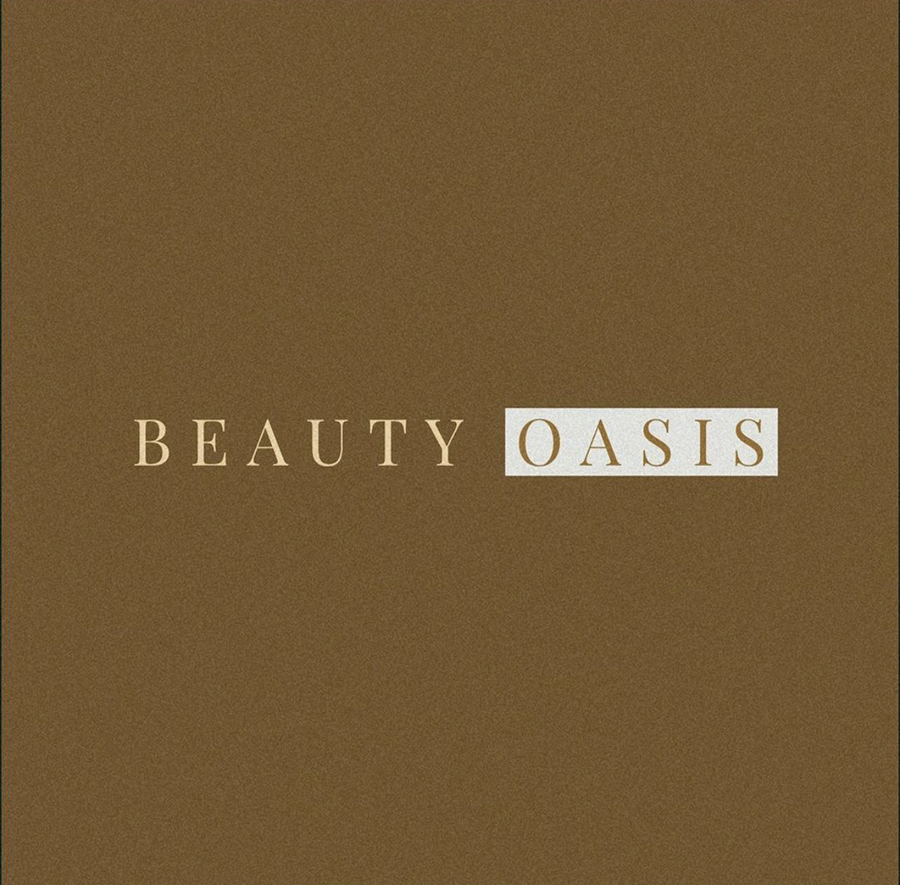 Suite 118
Laura Mendoza
Laura Mendoza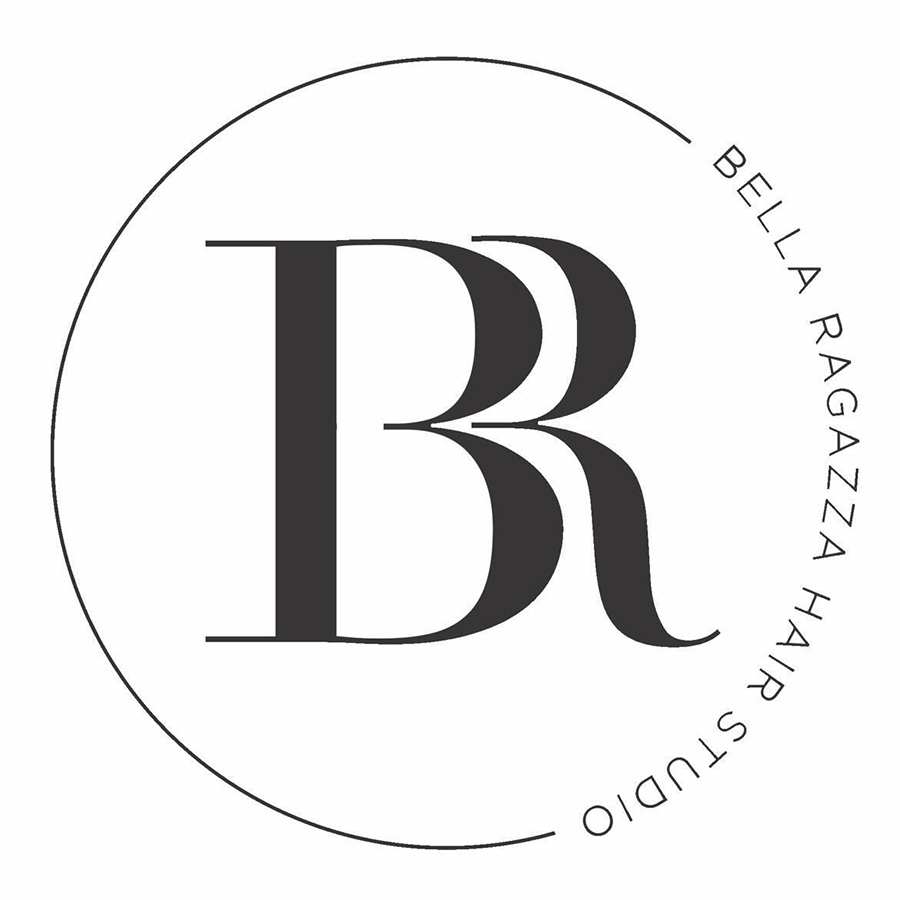 Suite 119
Bella Ragazza
Danielle Murray

Suite 120
Vanessa G Hair Studio
Vanessa Tirondola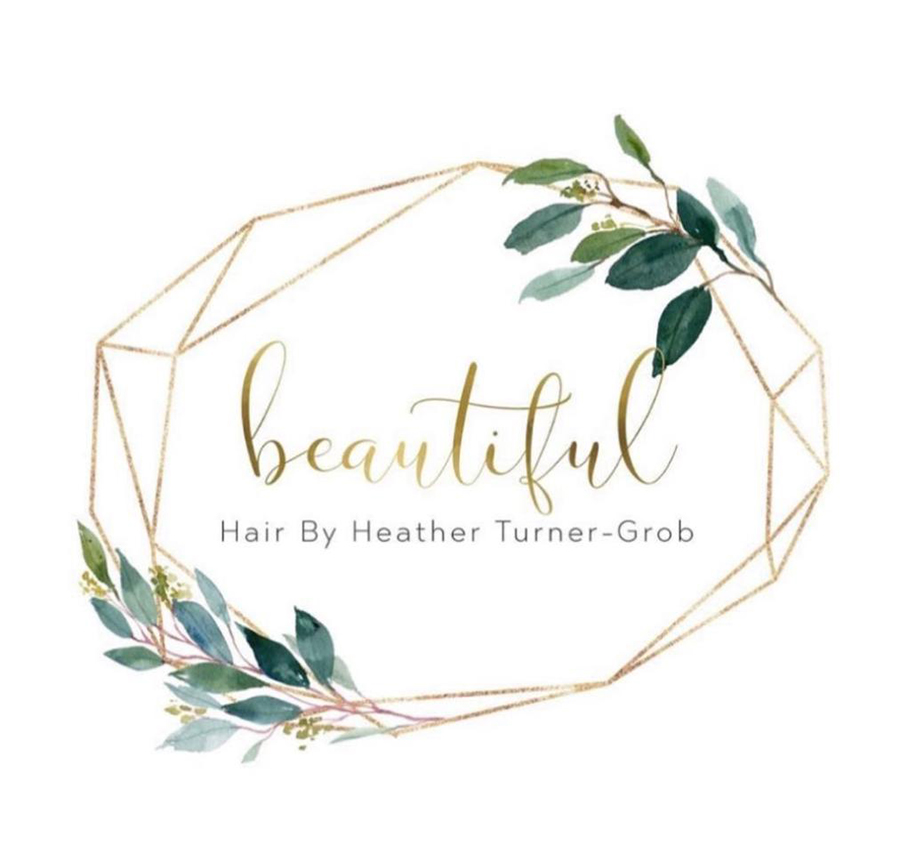 Suite 121
Beautiful Hair
Heather Grob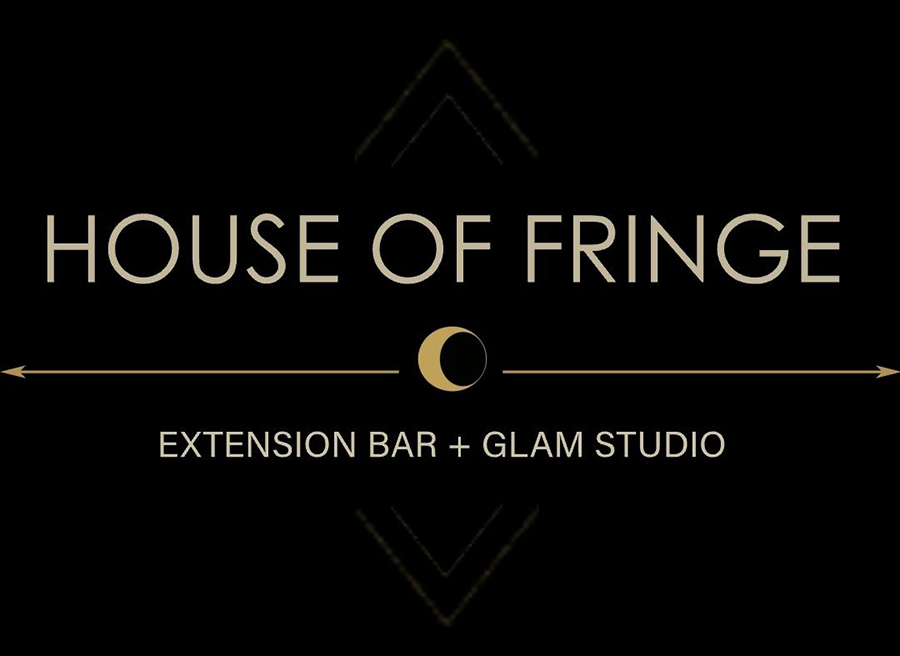 Suite 122
House of Fringe
Jessica Delconzo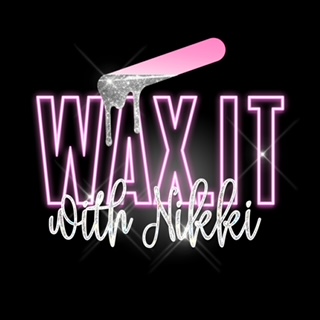 Suite 123
Wax It with Nikki
Nicole Gnadinger
Call/text for appointments 848.844.1193 call/text same day appts available
• 7+ Years of Experience in Face & Body Waxing.
• Vegan and Hypoallergenic wax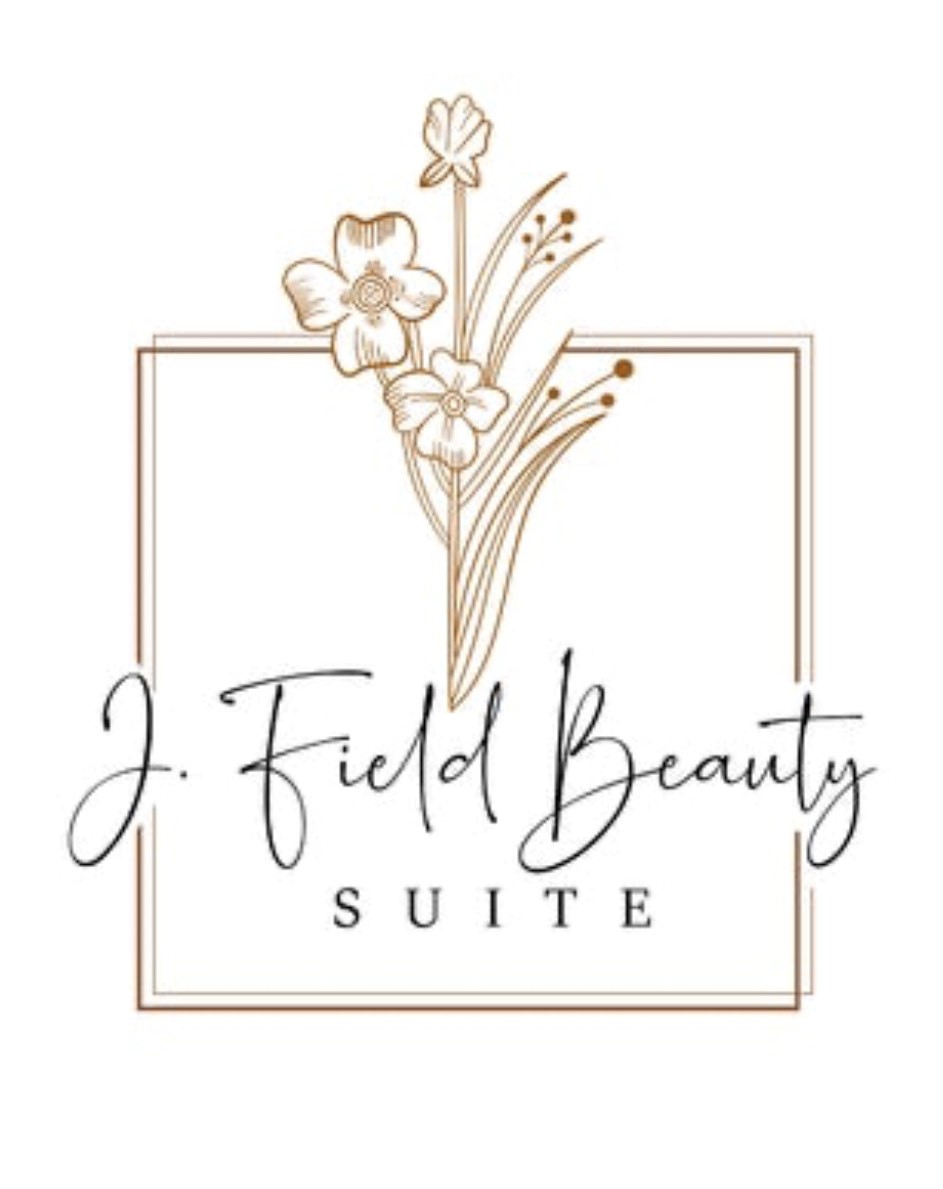 Suite 124
J L Field
Jade Field
20 years in the beauty Industry, with training at REDKEN NYC, Bumble and bumble academy, Vidal Sassoon Miami, and certified in keratin treatments and tape in extensions. 
List of services : 
Women & men's hair cuts
Blow outs 
Formal styling 
Singles process coloring
Redken seq color glaze/ Toning 
Base lift
Hi-Lites 
Keratin treatments 
Corrective color
Conditioning treatments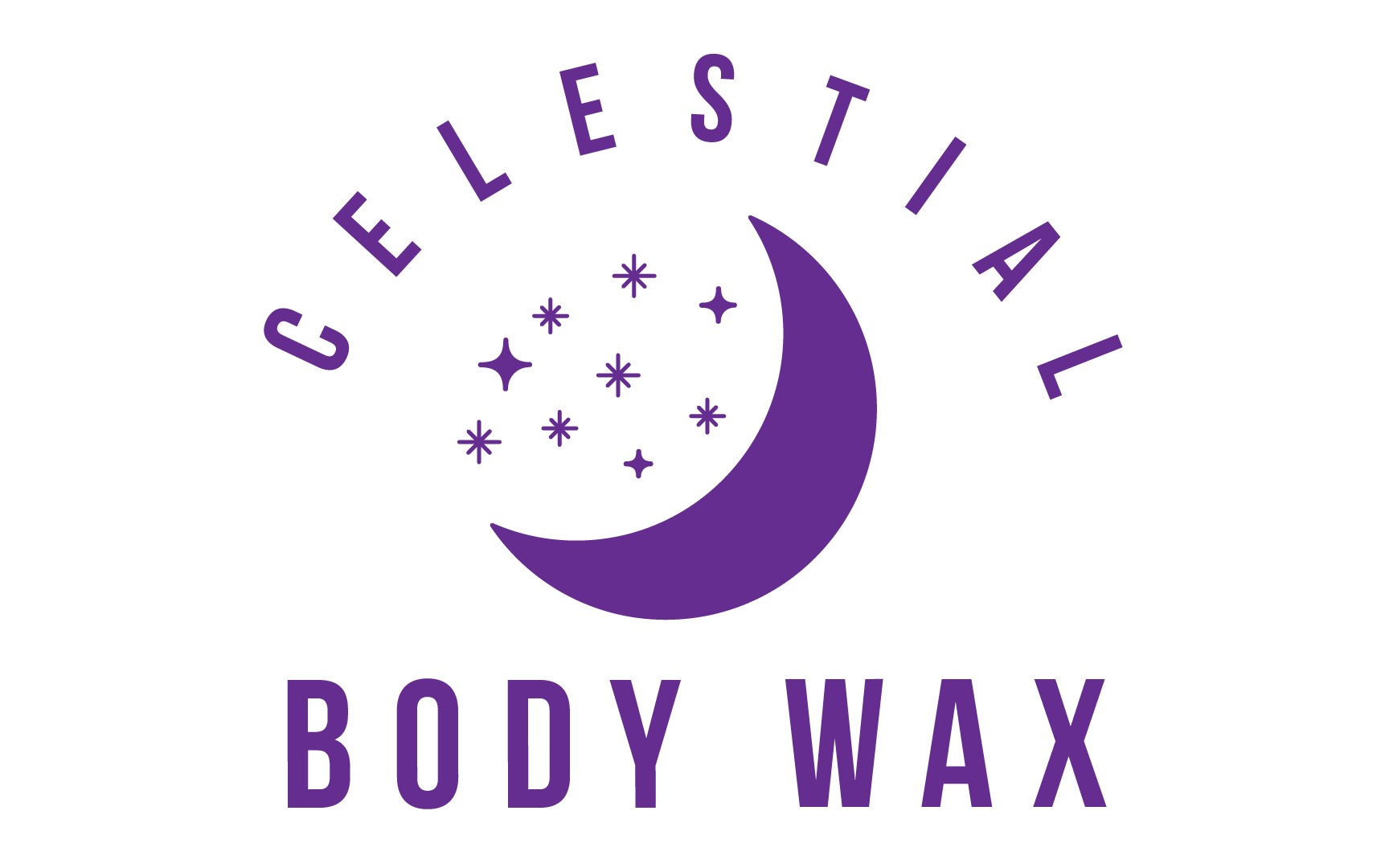 Suite 125
Celestial Body Wax
Madeline Stanley
I'm a full body waxing specialist and licensed cosmetologist in both New Jersey and Arizona. I have been licensed for 5 years and waxing for for 4 of those years. Before I started waxing, in the summer of 2018, I had felt lost and unfulfilled working in the restaurant industry and not using my cosmetology license. I had been into doing hair  prior to this but had changed my mind after working in a few salons as an assistant.
It overwhelmed me to be around so many people on the salon floor at once. At one salon, there was one assistant who was also an esthetician. I thought it was cool that she had a more one-on-one experience with the customer. After working at this salon, I began to consider branching off into esthetics.
In the fall of 2018, I began working for European Wax Center. I had immediately fallen in love with waxing. I loved being able to make people feel amazing about themselves in such a short amount of time. The instant gratification of it. Looking at every single strip after I pull it (I still do this 4 years later). Seeing that smile on someone's face after being waxed.
I had always wanted to be my own boss. After years of working for a couple of wax centers both in upscale locations in New Jersey and Scottsdale, Arizona and becoming as confident as possible in my skill, I felt it was time to open my own business.
I left European Wax summer 2022, which brought me to Haven Salon Studios. 
I cannot wait to wax you in my own space and make you feel out of this world at Celestial Body Wax. This is truly a dream.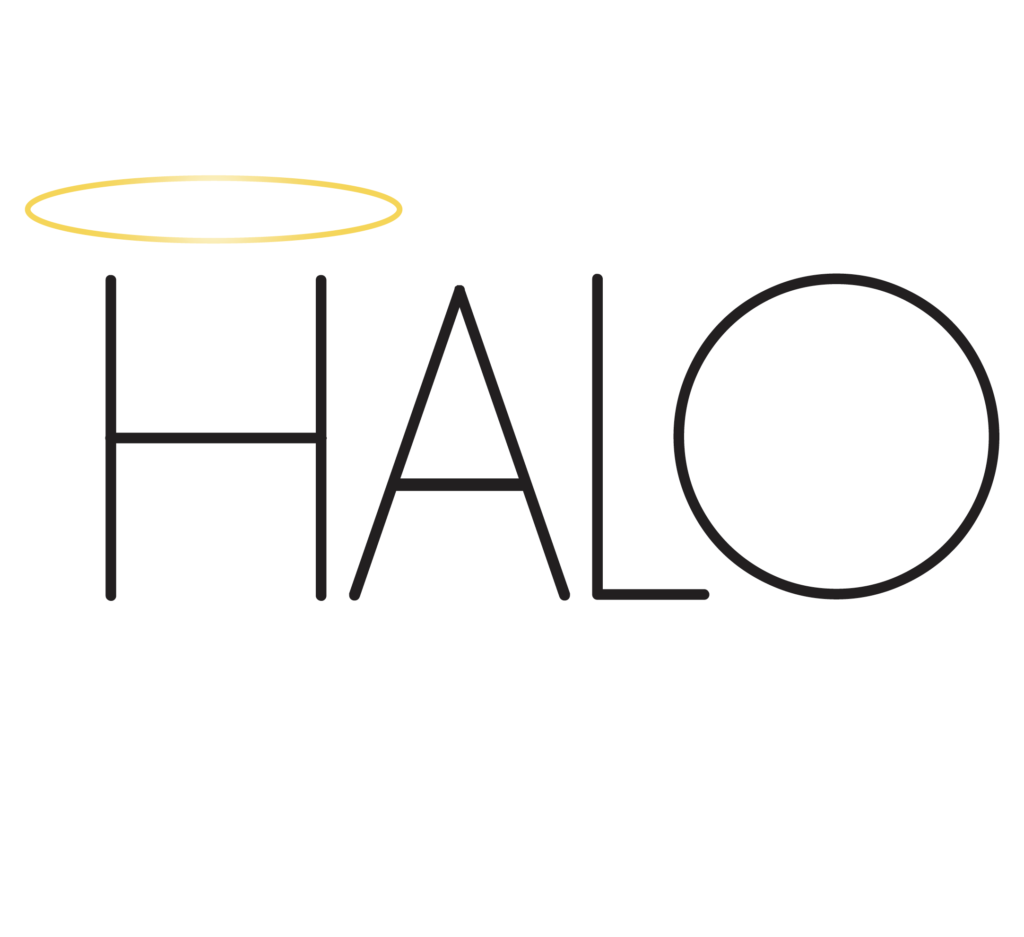 Weddings & Proms
Precision Haircuts
Custom Hair Color
Various Blonding Techniques

Balayage

Certified Brazilian Blowout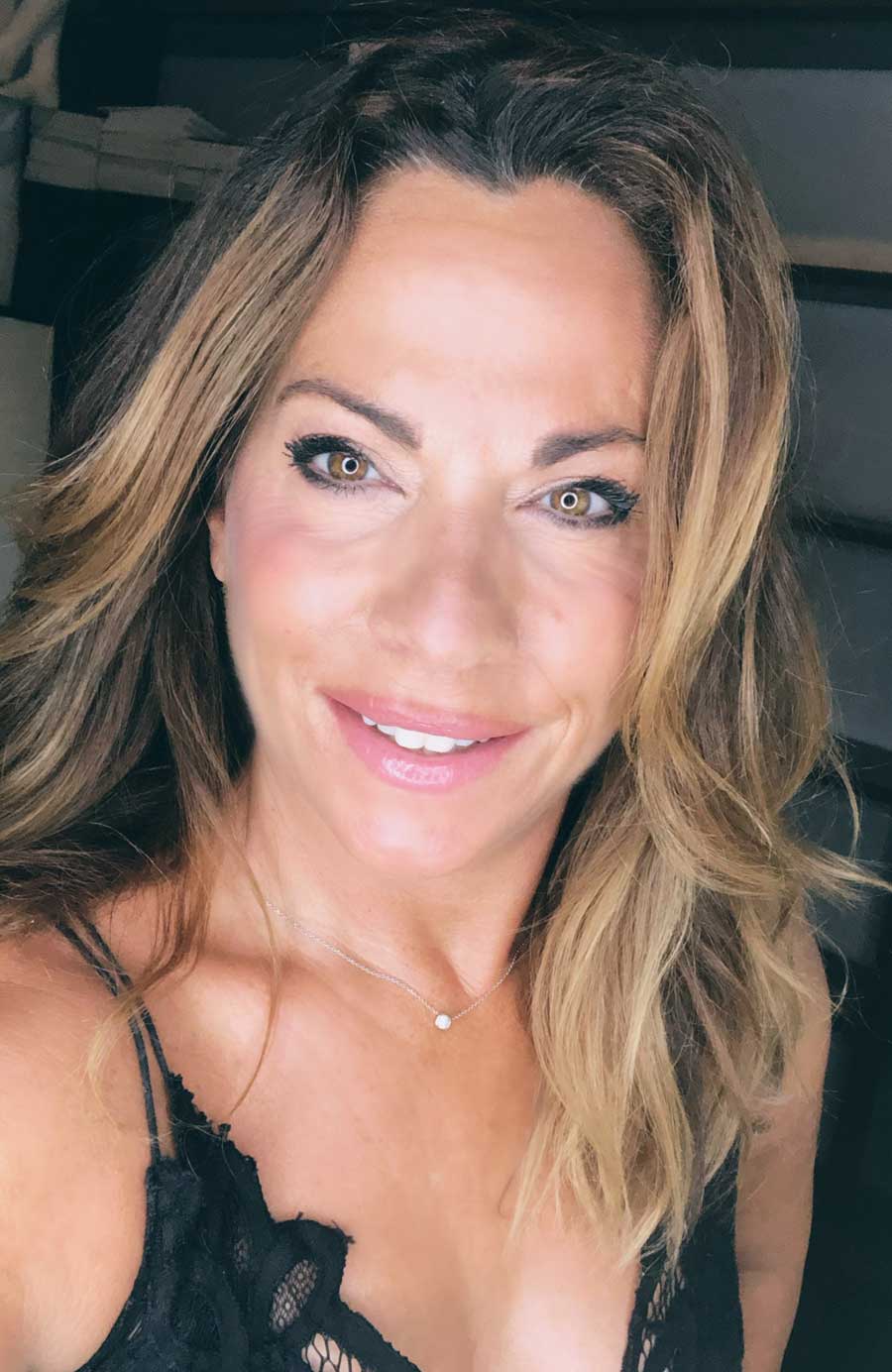 Suite 126
Halo at Haven
Stacie Harkavy – Owner
My dream career began when I was just 16 years old. I consider myself so lucky to have always known what I wanted to do. As a sophomore in high school, I applied to Asbury Park Vocational School's cosmetology program, got accepted, and have never once looked back. My 35 years as a stylist have afforded me the greatest and most loyal clients who have become lifelong friends… I cherish them all. Over the years my career has taken on many different forms, but Opening Haven Salon Studios has been the true pinnacle. Designing and building Haven with my husband Jason, and our partners Billy and Antonio has been an absolute dream come true.