Luxury salon suites for the independent stylist.
New Brick & Toms River Locations Available Now!

Haven Salon Studios in Eatontown is the newest and most luxurious salon suites facility in NJ.  We will provide the independent beauty professional a brand-new, upscale workspace fully equipped with all the latest modern amenities.  We offer fully furnished, move-in-ready private salon suites all for a great price.
A salon suite is an individual studio within a large commercial space that allows an independent stylist to own their own business without incurring all the risk, expense, overhead, long-term commitment, and initial buildout of a traditional salon.  Barbers and hairstylists, or health and wellness experts pay a monthly fee to lease a private "mini salon" and will work in the same vicinity with other independent salon owners.  Once you make the decision to lease your space, your turnkey studio is ready to open for business!   Included in your luxury suite is everything you need from custom cabinetry, shampoo and rinse sinks, and granite countertops.   Just add your personal touches and bring your tools!
The trend from larger salons to salon suites is well documented and thanks to very recent changes from the NJ State Board, salon suites have arrived in New Jersey. There are several key reasons professionals are moving to salon suites:
Freedom: You are the boss, and you decide what hours to work, what products to sell, and every other detail of your professional life.

Earnings: The economics are compelling. Successful professionals will earn substantially more owning their own salon than working for someone else.

Clients: The salon suite allows you to offer a more intimate one-on-one service to your clients in a more peaceful setting. Clients prefer the tranquility and appreciate the attention they get, free from distractions.

Ease of transition: Opening your own salon is daunting – it is time-consuming, expensive, and comes with long-term commitments. A salon suite is ready the day you are, does not require a large amount of capital, and does not come with long-term commitments.
Every day more salon professionals are making the decision to work for themselves.  You deserve a personal space that is unique to you and your clients.  Create a schedule that is completely custom to your lifestyle. Take the first step in building your personal brand and lease a suite today!
Fly Through Our New Space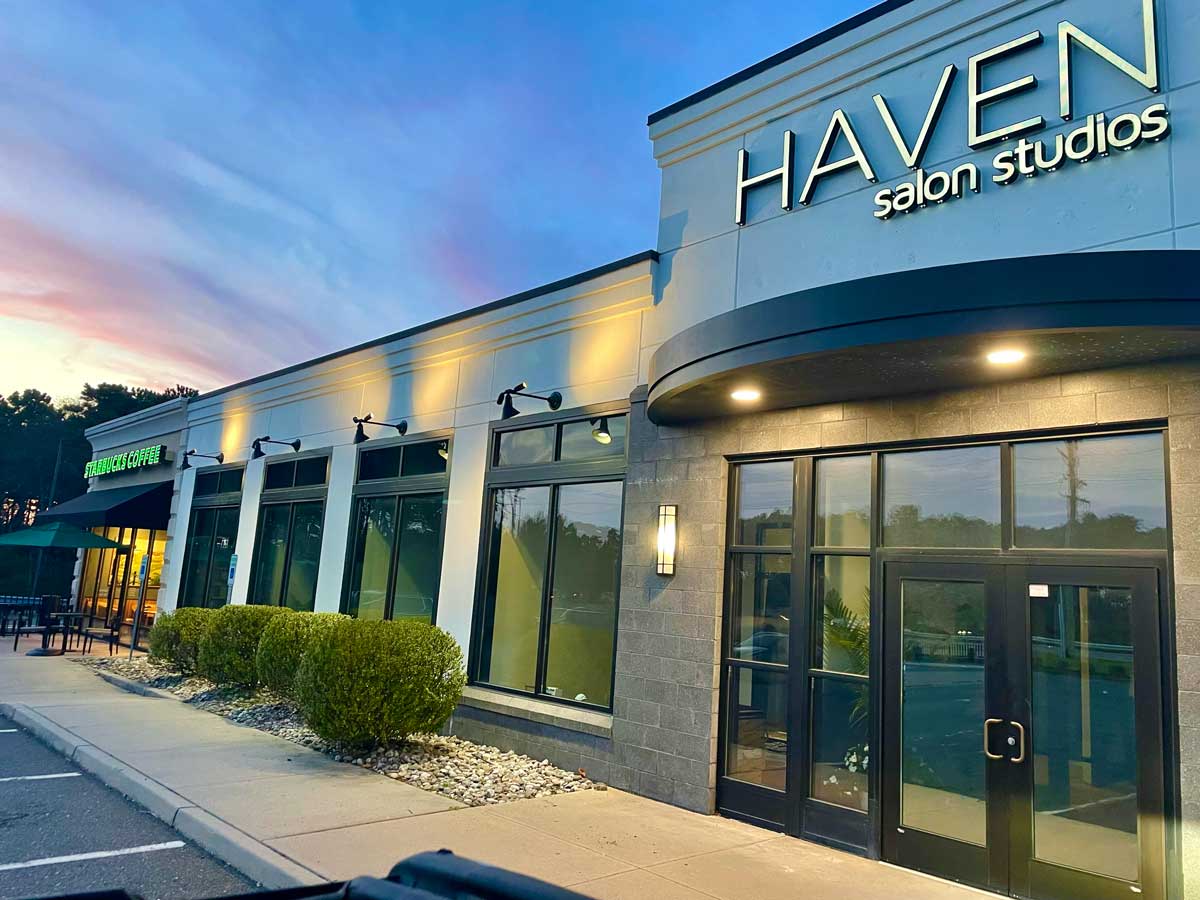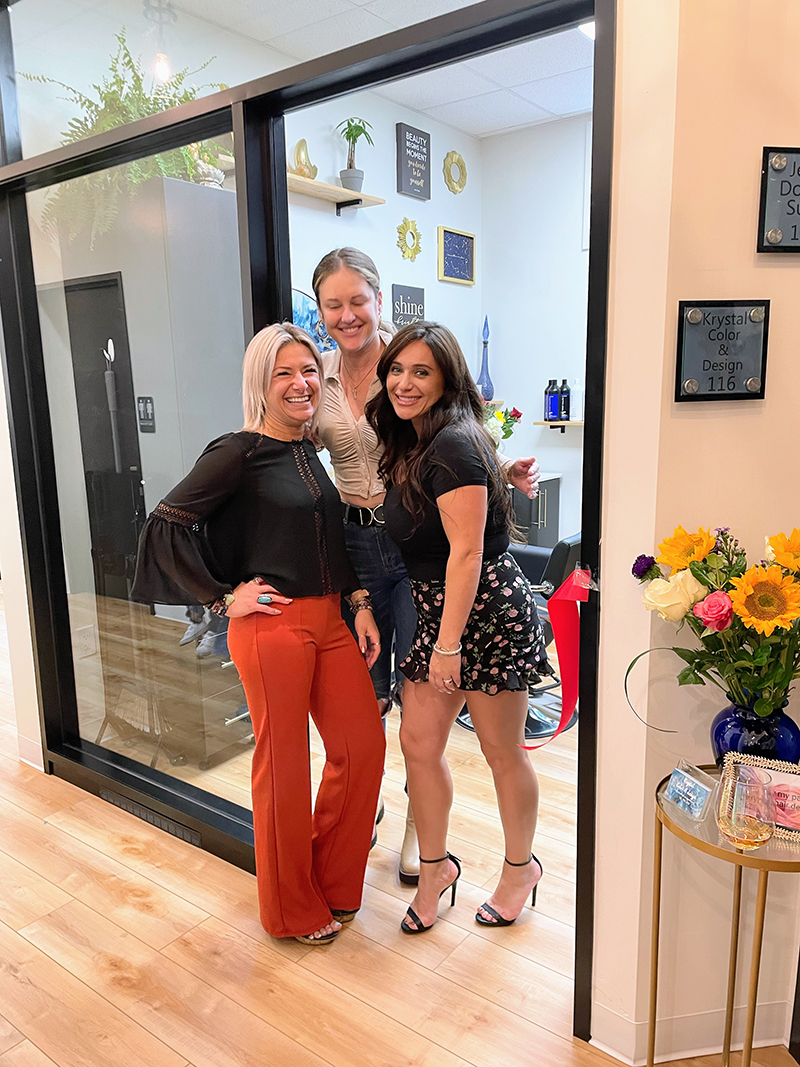 Your fixed rent includes all utilities, wifi, and security which makes it simple to manage your business and focus on your clients.

You set your own prices and keep 100%.

You choose what retail products you want to sell and keep 100% of the profits.

 You set your own schedule with 24/7 studio access.

You avoid all the drama and politics of a larger salon.
You owe it to yourself to explore this unique opportunity. 
Come visit us.  We're located at: 315 NJ Route 35 in Eatontown, NJ 07724